Buckley Miller - Engineer/Mixer
Latest News
Check out the latest news and information from the blog.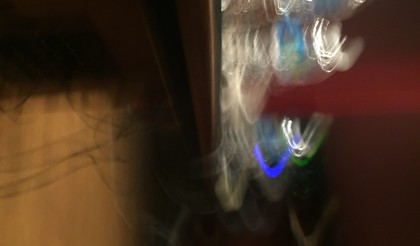 Fun year so far:
Lady Antebellum, Ingrid Michelson, Katie Herzig, Colony House, Drake White, Angaleena Presley, Jillian Jacqueline, Ellie Holcomb, Josh Groban, Ryan Corn, Greg Holden, and more…
Can't wait for all this stuff to release.
I'm very proud to have engineered 2 records that are nominated for the 2016 Grammy Awards. Congrats to all the nominees this year.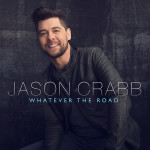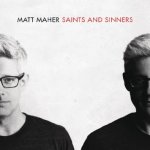 It's been a busy year so far, and I've been terrible at updating my website. Here's some of the stuff I've been working on:
Mercy Me, Audrey Assad, Building 429, John Tibbs, Josh Wilson, Sidewalk Prophets, Britt Nicole, Tim Timmons, One Sonic Society, Rend Collective, Ellie Holcomb, Jason Crabb, Dierks Bentley, Jake Owen, Stars Go Dim, Meredith Andrews, and more.
Be on the lookout for the Sugar And The Hi Lows record coming out in June, tracked by me at The Trophy Room and mixed by Vance Powell. I'm also excited for Ben Rector's new record, of which I tracked about half. That should be coming in the near future.
Oh, and my wife and I are expecting twins…very soon. Pray for sleep.