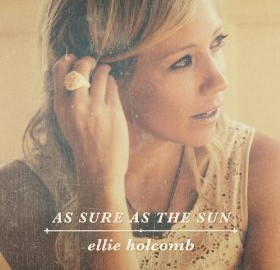 The fantastic Ellie Holcomb released her new record As Sure As The Sun today. Ellie has an amazing voice and writes incredibly beautiful and insightful lyrics.
It was a joy to be in the studio with Ellie and co-producers Ben Shive and Brown Bannister. I'm honored to have been a part of this one. Check it out on iTunes here.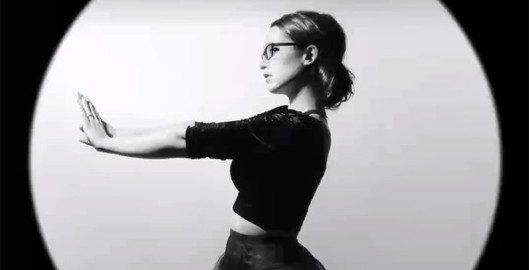 The single for Ingrid Michaelson's upcoming record Lights Out, came out today. It's called "Girls Chase Boys" and it's awesome. I got to engineer that song as well as 3 others on the record. Congrats to Cason Cooley and Katie Herzig who co-produced the song.
Check out the single on iTunes or the video here: